Seven more reasons to love Winter Weddings
So this may sound a little strange but… we love winter, frosty mornings, fairy lights and cozying up by the fireplace.  The sparkles, colours and the odd chance of snow give us butterflies! In fact we love winter so much that we've decided to dedicate another blog just to winter weddings!  Here are seven more reasons to love the season and how to make your winter wedding magical!
1. Sparkle
Who doesn't love sparkle?! We most certainly do! You can add sparkle to anything and everything! Make your wedding glitter in the dark, winter nights by adding glitter to small details or make your wedding go out with a bang! (Literally!) Have a look at these pictures for inspiration.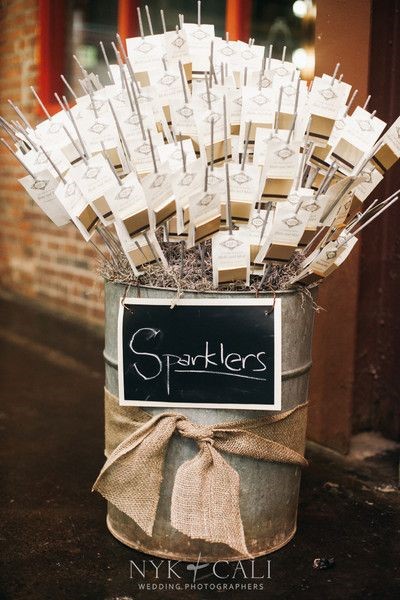 Photo  credit: http://www.pinterest.com/pin/375909900121846192
2. Perfect white wedding
Every little girl dreams of her big white wedding! Although it wouldn't look quite right during the summer sun… Perfect for winter! The perfect big white wedding looks beautiful no matter what the weather brings, hail, wind or snow you are guaranteed to have the most beautiful wedding of the season!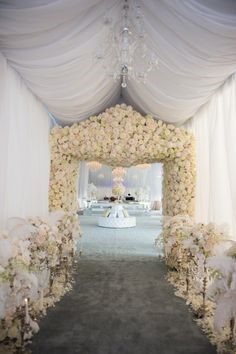 Photo credit: http://www.pinterest.com/pin/530017449870646689
3. More availability
It's no secret that the most popular wedding season is summer (although we disagree), therefore everyone is rushing to have their summer wedding, venues are fully booked, disaster, nightmare, the brides are going crazy! This problem is easily avoided by having a winter wedding! Yes you may have goose bumps throughout the day, but at least you're guaranteed to have the venue of your dreams!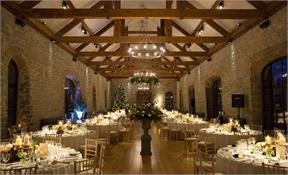 Photo credit: http://www.thecarriagerooms.com/gallery.aspx?title=Weddings_and_reception_rooms
4. No disappointment with weather
With the weather like this you'll be blown away on your wedding day! Although you can be nearly certain it will rain, at least you won't be expecting a miracle to happen! With the typical Northern Irish weather it would be silly to expect a snow wedding, so get prepared for the rain and let's not forget to keep the guests dry!
5.  No one expects you to have a summer glow
Argh, the pressure to have the perfect 'Summer Glow', the rush to find the perfect tan, the devastation when you turn orange instead of a 'light' tan as the bottle describes! We know the pain all ladies go through! We love this scene from Bride Wars to give the perfect example!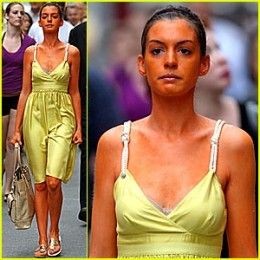 Photo credit: http://www.pinterest.com/pin/277112183295020945/
6. Wedding of the season
As winter weddings are less common than the typical summer wedding this gives you the advantage to make sure you give your guests something to talk about! Most of your guests probably haven't been to a wedding in months! Use this to your advantage, become the wedding of the season! Here's a picture for inspiration!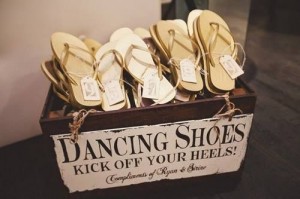 Photo credit: http://www.pinterest.com/pin/129267451779615994/
7. Christmas theme
Add a Christmas tree to your reception! Don't be afraid of holding back on the Christmas decorations, or the music! Where's a winter wedding without a Christmas tree?! The guests will love it just as much as you will!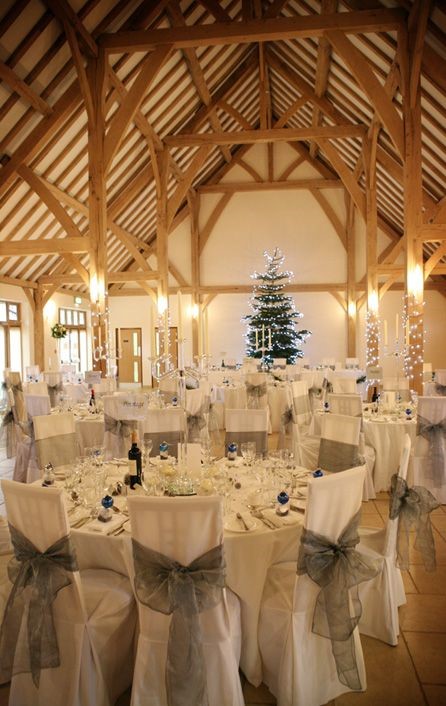 Photo credit: http://www.pinterest.com/pin/149252175121541258/